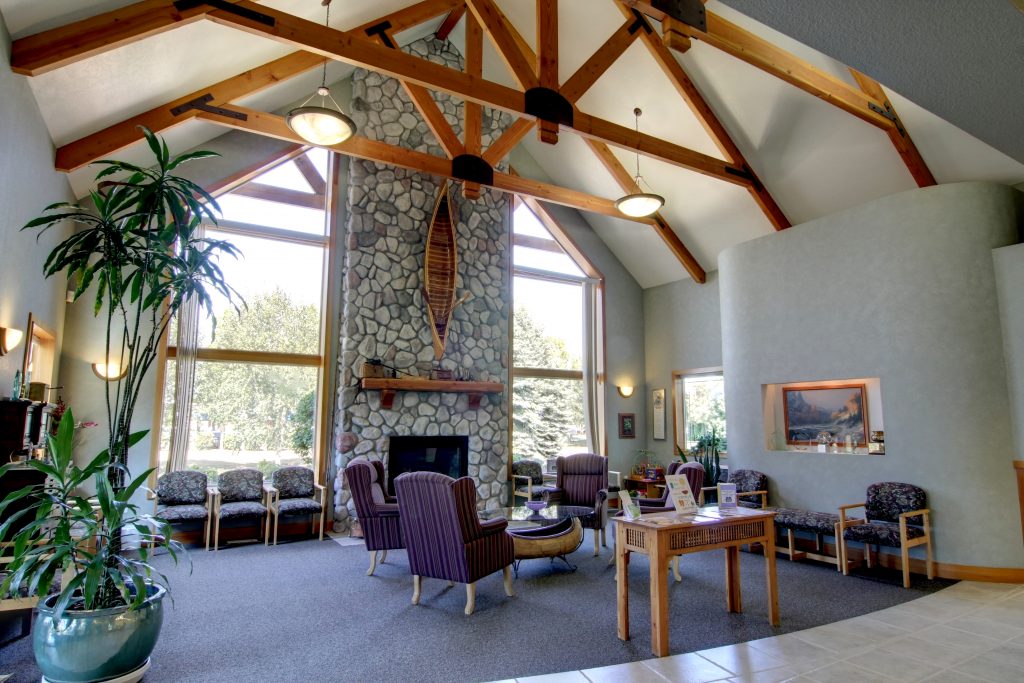 Your First Appointment
Your whole body health is affected by the condition of your mouth. On your first day, we'll clean your teeth and perform a complete exam of every aspect of your teeth, gums and tissue. We'll also conduct a caries susceptibility test to determine if you have elevated levels of certain bacteria in your mouth that lead to tooth decay (caries). Then, we'll check for periodontal disease, which can lead to loose teeth and also contribute to heart disease, diabetes, rheumatoid arthritis, stroke, low fetal birth weight and reduced life expectancy. The next time you visit, with your permission, we'll conduct a thorough oral cancer screening using the VELscope®.
Your Comfort
A lot of our patients are acutely fearful of dental treatment. If that overwhelming feeling is something you experience too; we understand and our sympathies don't just end at words. We're committed to giving you a uniquely comfortable and relaxing level of care. If you feel anxious, speak with one of our team members and we'll create a personal relaxation plan just for you.
Your Benefits
Your dental benefit plan is one of your most important employee perks. Sometimes, that plan can be hard to understand. While dental insurance wasn't created to cover the entire cost of treatment, it does significantly contribute towards your care. Our team will do everything in our power to help you get the most out of your plan. We file all your insurance claims as a courtesy to you and will explain in deep detail your treatment needs, so you'll never leave here with a question unanswered. Our promise to you? You'll understand your needs, your total costs, how your insurance will contribute and exactly how to pay for any remaining balance before any treatment is performed. You deserve to be fully informed at all times.
Flexible Payment Options
No dental insurance? No problem! Ask us about KeySmile, which helps your family to maintain and keep healthy smiles. Need financing? We offer  Care Credit, the nation's premier healthcare financing option.
It's easy to become part of our patient family. Simply give us a call at (541) 928-9299 to schedule your first appointment today. Download all your new patient forms and fill them out prior to your appointment; eliminating any wait time. Click here to access our forms. Your next stop is our beautiful office located across from Target on 14th Avenue. We specialize in helping you attain the absolute best health. Visit us today!