Dentist in Albany, Oregon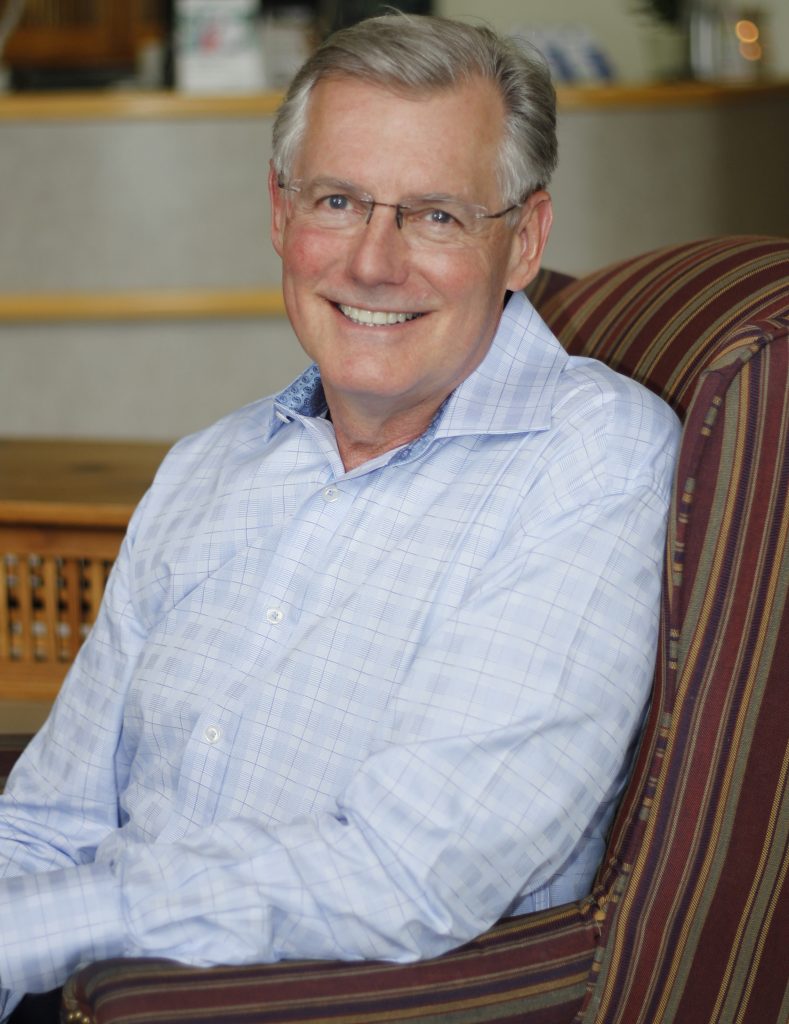 Dr. Kim Kutsch is an Albany/Corvallis area native and received his dental degree from the University of Oregon. He is both a practicing dentist and an internationally recognized expert in cavity prevention and minimally invasive dentistry. Because he has dedicated his entire career to the development of new technologies and treatment methods in dentistry, it has been a natural progression to utilize them in our practice.
Dr. Kutsch is a lifelong inventor and holds numerous patents relative to the dental profession. He helped develop the Carifree® system, which diagnoses and eliminates tooth decay. He is a mentor in the prestigious Kois Center for dentists in Seattle, Washington. Dr. Kutsch is a published author and favored keynote speaker at dental meetings throughout the world.
Dr. Kutsch has a lifelong passion for fly fishing and playing the banjo. He and his wife Dana enjoy traveling and outdoor adventures. Together, they have five children and ten grandchildren.